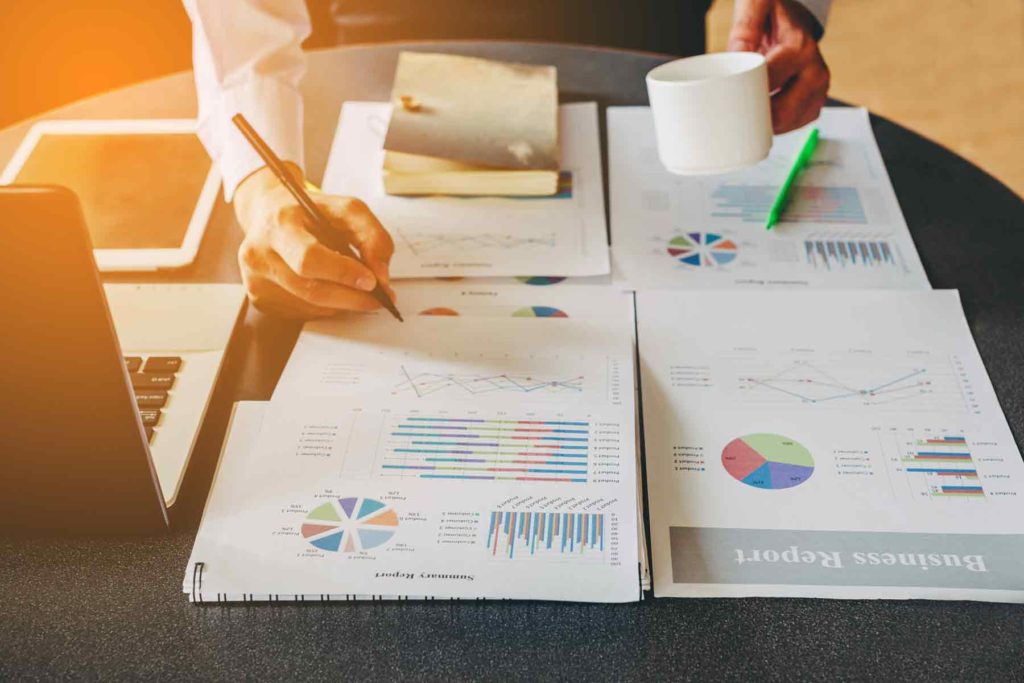 In this Competitive world, a student from Tamil Nadu has to be very aware of the day to day happenings and every lucrative opportunities in this world, to fix his Goal and Passion to lead a very successful and prosperous life by selecting the right Higher Education. This Golden Period of 4 to 5 years determines the Entire Future of his life. That is why, it's essential for every student to know the importance of  Chartered Accountancy Course and its benefits & endless opportunities it offers, which is mostly unknown to majority of the population.
Chartered Accountancy Course is a Highly Professional Course and it needs a dedicative preparation to crack the exams. It's not tough but at the same time it's not easy to clear with last minute preparation.  A minimum of 10 Hours per day is necessary to clear the exams in first attempt, so the same dedication and effort you put into X, XI and XII STD is needed to become a CA. So it's easy for students  to cope up with the study curriculum immediately after finishing +2 when you are more disciplined for a dedicative study routine.
Advantages by opting CA, just after passing +2:
( a ) They can save 3 years of time just to get an Academic Degree at any Arts & Science Colleges.
( b ) Most importantly, their "ATTITUDE" as a school student, in which they have been trained to follow a study pattern which is a great asset and key to success in CA Course.
( c ) Most of the +2 students are away from social media, TVs, Cricket matches like IPL and whatsapp, etc till they pass their +2 exams, all these are positive habits which enables  them to save time and keep away from distractions and disturbances.
( d ) Every X, XI, XII Students are spending at least 10 to 14 hrs per day for their studies just to score good marks in their Board Exams , if they join CA – Foundation just after their +2, the same attitude will be followed in their CA Course, as well , which will lead a student to achieve even All India Rank.
( e ) The University Syllabus for a UG Degree is little easy to pass as they are Academic Courses but, CA is a professional course and it smart and hard work and every student should do their Daily home works, Self Practices and weekly and monthly tests along with model Exam / Mock exams at every level. All these practices take place in every school right from the X std to XII std.
( f ) Apart from all the above reasons, a +2 passed out students has to join CA – Foundation Level in his CA course which is a enriched and international curriculum based on the International Educational Standards Board and International Accounting Standards. This will make a +2 passed Foundation Level Entry Student to learn all the necessary basics of all required subjects. It is really greater and deeper than the university syllabus with professional level depth.
A +2 passed student, who joins in CA at Foundation Level, ought to clear either or both the Groups at Intermediate Level to join the Articled Training, it enables him to study the Inter syllabus in depth for about a year at Full Time Auditing College like NMC, Which is ultimately making his subject knowledge very thorough and to master in it. Naturally, it totally minimizes the failure ratio among +2 passed CA students who come from Foundation Level.
For any CA student, the In-depth Full Time rigorous Intensive coaching is very essential and mandatory at least at the level of Intermediate for both the groups. It becomes Routine and compulsory for every +2 passed students, who directly joins the CA course.
Hence, it is advised to join CA just after passing +2 exams.