A career option as Cost Management Accountant is one of the best career path with lucrative opportunities in both India and Abroad. Let us look at them below.
Opportunities for CMA in India
ADMISSIONS OPEN FOR 2024-2025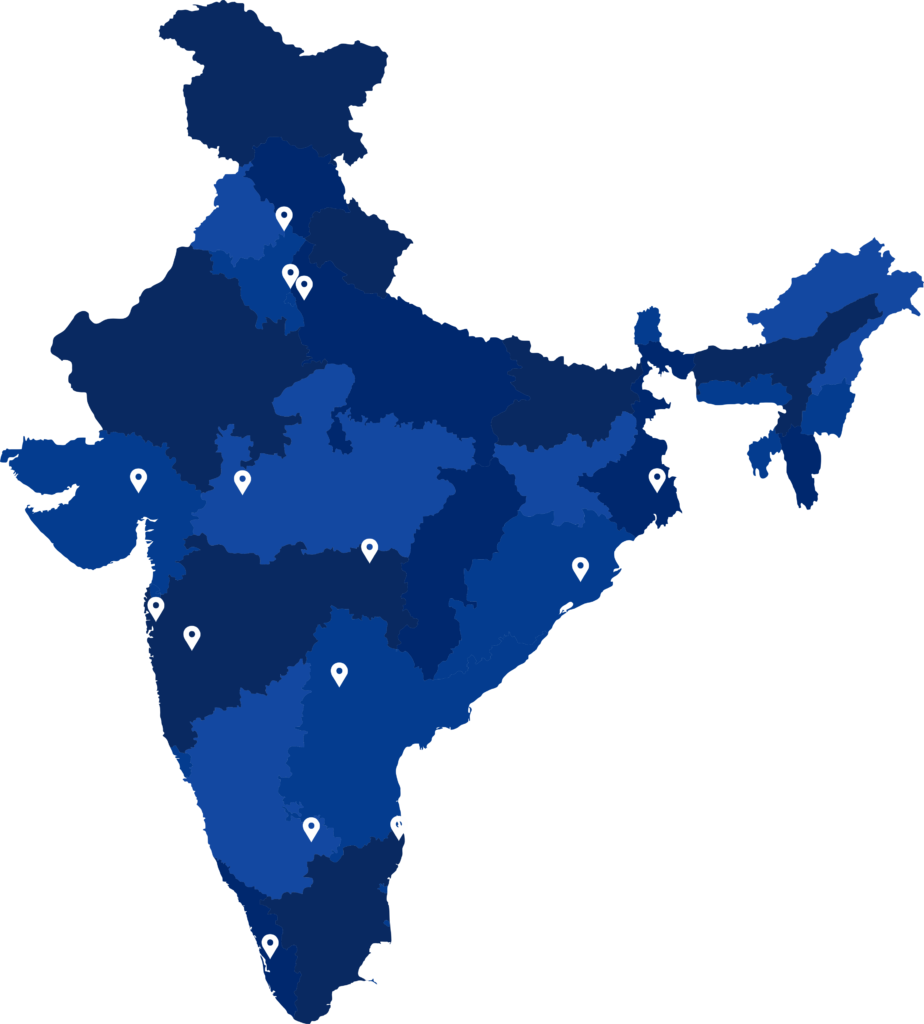 A Cost & Management Accountant can do his / her Own practice as a Cost Auditor Anywhere in India.
Special Audit under Customs Act, Central Excise Act, Service Tax Laws, Vat Laws of Various States
Certification Under Central Excise, Customs, Service Tax, Exim Policy
Surveyor And Loss Assessor
Recovery Consultant in Banking sector
Advisor –Business Valuation, Financial services
Trustee, Executor, Administrator, Arbitrator, receiver, Appraiser , Valuer
Assignments By the Central or State Governments, Court of Law, Labor Tribunals or Any other Statutory Bodies, Regulatory Bodies, Etc
Stock Audit for Banks
Internal Audit and Concurrent Audit
Insolvency Professionals Under Insolvency And Bankruptcy Code 2016
Consultancy services by CMA
Financial planning and policy determining
Cost Management planning And Policy
Capital Structure Planning and policy
Working Capital Management
Project Reports and Feasibility Studies
Budgeting and Budgetary Control
Supply Chain Management
Inventory Management
Market Research And Demand Studies
Value Analysis
TCM, TQM, BPR, Cost Control And Value Analysis
Control Methods and Management Information and Reporting
Designing Staffing as per Business process
Framing Employee Benefit measures
Management, Operational, Quality Environmental and Energy Audits
Valuations in Business Re-organizations
Strategic Positioning, Integration
System Analysis And Design
Advisor on Funds Management
CMAs as Employees:-
In Govt Departments & Pvt Institution
A CMA is eligible to appear in all central Govt Services like UPSC, BANK recruitment Board, Railway Recruitment Board, All Group-I and Group-II services in any state and Union Territory, ICoAs(Indian Cost Accounts Service) Which is equivalent to IAS,IRS, etc.
Asst Professors, Associate Professors, Professors, Principals, Directors, Head of the Institution, Etc
Investment Planning, Profit planning,
Project Management and Overall Managerial Decision Making Process
As Chairman, Managing Director,
Financial Controller,
Chief Financial Officer, Cost Controller, Marketing Manager and Chief Internal Auditor, Etc In local Business Institutions As well As MNCs and GOVT organizations
Cost Accounting, Financial Management
Financial / Business Analyst, Systems Analysis & System Management
Auditing, Internal Control
Tax Management
ERP Implementation
Process Analysis in BPO Houses
Implementing Business Intelligence System
Academia—– as Faculties
CMAs are recruited by
Public Sector Undertakings
Infrastructure Companies
Public/Private Limited Companies
Manufacturing and Service Industries
Insurance, Electricity, Banking companies
Most emerging Areas for CMAs are:
Total Quality Management (TQM)
Satisfied Quality Control (SQL)
Enterprise Performance Management
Risk Management-Project Enterprise, off Balance Sheet Financing
Enterprise Governance
Integrated Reporting
Opportunities for CMA in Abroad
ADMISSIONS OPEN FOR 2024-2025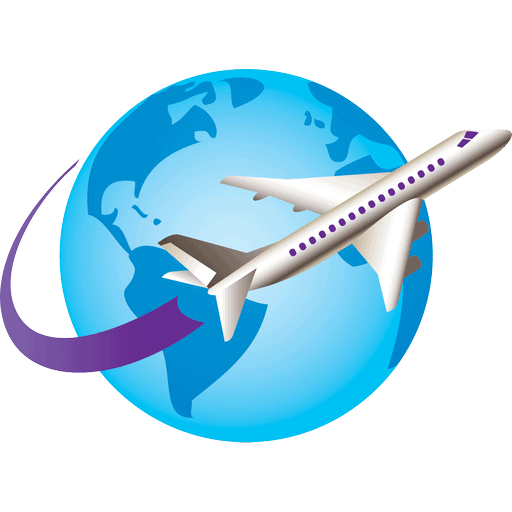 Cost Management Accountants are purely Post Graduate Professionals and hence, it is recognized globally in all the countries. They can go and work anywhere in the world either in the Govt or MNCs/local Business Organizations.
An Indian CMA can get enrolled as a member of Institute of Management Accountant (IMA) , USA without clearing any exams.
Our CMA can get direct membership in Institute of Public Accountant, Australia.
Our CMA can get the direct membership of Chartered Institute of Securities and Investments (CISI),UK.
By Clearing only 5 papers in final level (Professional Level)in ACCA, London, UK, our CMA can also become an ACCA, London and get all benefits of it.
By Clearing only one paper (Strategic Case Study Report) in CIMA – London our CMAs can become the member of the same and also become Chartered Global Management Accountant (CGMA), which is highly coveted and universal qualification. In such ways, our CMAs become globally recognized for job opportunities as well as own practice at Global Level. One should not forget that CMAs as globally recognized and could serve anywhere on the Globe on their respective areas.