National Management College, which has been running for the past 16 years under the National Educational Trust, is a unique and farsighted Full-Time Coaching Center of Excellence for CA, CMA (ICWA) and CS courses, which are highly rewarding and premium professional courses recognized globally. Keeping in the mind of more and more daily raising demand for Qualified and Semi Qualified Chartered Accountants, Cost and Management Accountants and Company Secretaries in India and abroad, the NMC Management had decided to impart the state of the art coaching for these courses on a full-time basis to the student's community in Tamilnadu. With the noble cause to produce more and more CAs, CMAs and CSs, to promote Indian Economy as a Global Leader in the 21st Century, the NMC registering its footprint and marching towards the 17th year of Innovation in the path of great leaders and Industrialists, to make our great Nation as a Super Power in all spheres.
ADMISSIONS OPEN FOR 2022-23
To be the Pioneer in providing CA, CMA (ICWA), CS Courses, Character in the minds of the students by providing value Based Education to manifest the perfection already in them and to enable them to excel by providing Quality of Higher Education and Practical opportunities on par with High Standards.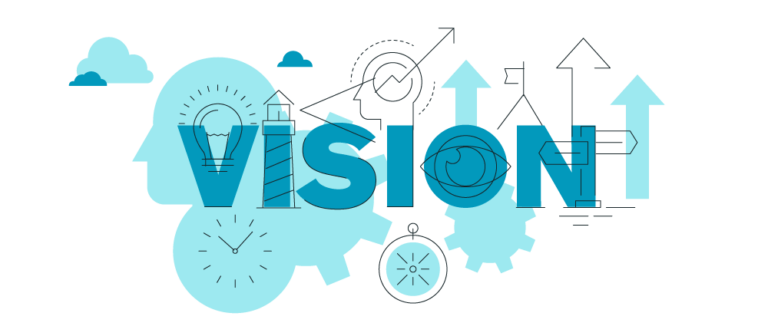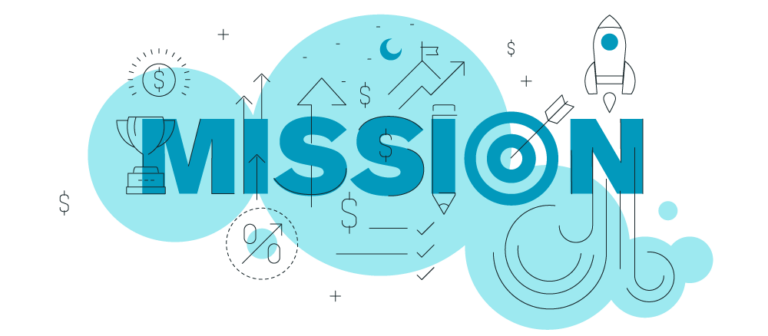 To provide Quality Education, Training and practical facilities to the students of our nation. To inculcate ethical, moral and social values in the minds of educators and students and also to motivate and nurture co-operation, tolerance and mutual respect in our nation of diversity.
ADMISSIONS OPEN FOR 2022-23
MESSAGE FROM THE DESK OF THE ACADEMIC HEAD
Warm Greetings,

Welcome to National Management College, Perundurai.
Education enables a person to face new challenges, achieve progress and lead a successful life. National Management College a prestigious institution of higher learning has continuously changing the lives of many students.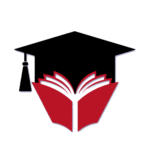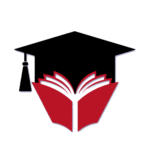 With right environment and empowerment, we as an institution of eminence, always support students to set meaningful goals, and then take action to achieve those goals that has a more positive impact over the world around them.

In our eminent institution, we offering the professional courses of CA and CMA. The professional courses are handled by the competent, talented, dedicated and experienced faculty group of qualified CA and CMA. Our teaching methodology is intimate, friendly and attuned to every specific educational need of CA and CMA. And also encourage each and every student to overcome their shortcomings and excel in their academic life.
We continuously achieving the status as premier and prestigious institution by giving constant results in CA and CMA in foundation as well as in intermediate level. And also we achieved All India Ranks by our dedicative students

We believe that complete development of a student into holistic person requires active participation of the parents too. Thus our institution is in constant touch with parents informing them about the performance of their wards through correspondence and dialogues.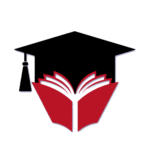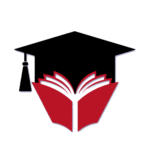 Hope this will both informative and useful in making the right decision to choose the subject of one's own choice.

We are ignite the spark of creativity and curiosity in our students for their bright future.
"We want that education by which character is formed, strength of mind is increased, the intellect is expanded, and by which one can stand on one's own feet."
-Swami Vivekananda
CMA Mr. S.KRISHNAMURTHY,M.B.A.(FIN),C.A,A.I.C.W.A.,L.L.B,
ADMISSIONS OPEN FOR 2022-23
In-depth coaching with high standards of professionalism at National Management College is grounded in our long history of education and dedicated to our absolute convictions that all students are learners and even the Faculties become students while updating themselves through Teachers Education Training Programs. And, it makes them Excellent Teachers to make the Students, the Best Performers.
When you begin and complete your CA / CMA / CS Programs at National Management College, you will be molded and be prepared to serve diverse students in diverse setting and reserve a coveted place in the 21st Century Global Education Community and also in the field of Accounting, Auditing, Costing, Taxation, Corporate Laws, etc.
" Those who educate the children well are more to be honored and adored than they who give birth to them."

" ஈன்ற பொழுதின் பெரிதுவக்கும் தன்மகனைச்
சான்றோன் எனக்கேட்ட தாய். "- என்கிறார் திருவள்ளுவர் !
இதன் பொருள், கற்றோர் சபையில், ஒரு தாயானவள் தான் பெற்ற மகனை, கல்வியில் நிறைந்த பெரியவர்கள், " உன் மகன் சான்றோன் ", கல்வியிலும், ஒழுக்கத்திலும் மிகச் சிறந்தவன் " எனக் கேட்ட மாத்திரத்தில், பெற்றெடுத்தபோது அடைந்த மகிழ்ச்சியை விட, பலநூறு மடங்கு ஆனந்தப் பரவசம் அடைகிறாள் என்பதாகும்!
இதனை ஆங்கிலத்தில்
When the mother hears him named
" fulfilled of wisdom's lore ",The far greater joy she feels, than when her son she bore.
(The mother who hears her son called " a wise man " will rejoice more than she did at his birth.)
NMC not only producing the nation's most talented brainy professionals but also helps in structuring our nation's economy and industry, by which our Mother India may become a Super Power in all spheres on the Globe.