WELCOME TO NMC
A Full Time Auditing College For CA, CMA & CS
Education is the most powerful weapon which you can use to change the world
2019-2020 Academic Year Admissions are on Progress!
Only Limited Seats Available! Hurry!
WELCOME TO NMC
A Full Time Auditing College For CA, CMA & CS
Education is the most powerful weapon which you can use to change the world
2019-2020 Academic Year Admissions are on Progress!
Only Limited Seats Available! Hurry!
National Management College, which has been running for the past 12 years under the National Educational Trust, is a unique and farsighted Full-Time Coaching Center of Excellence for CA, CMA (ICWA) and CS courses, which are highly rewarding and premium professional courses recognized globally. Keeping in the mind of more and more daily raising demand for Qualified and Semi Qualified Chartered Accountants, Cost and Management Accountants and Company Secretaries in India and abroad, the NMC Management had decided to impart the state of the art coaching for these courses on a full-time basis to the student's community in TamilNadu. With the noble cause to produce more and more CA's, CMA's, and CS's, to promote Indian Economy as a Global Leader in the 21st Century, the NMC registering its footprint and marching towards the 13th year of Innovation in the path of great leaders and Industrialists, to make our great Nation as a Super Power in all spheres.
The Institute of Chartered Accountants of India (ICAI)
The Institute of Cost Accountants of India (ICMAI)
The Institute of Company Secretaries of India (ICSI)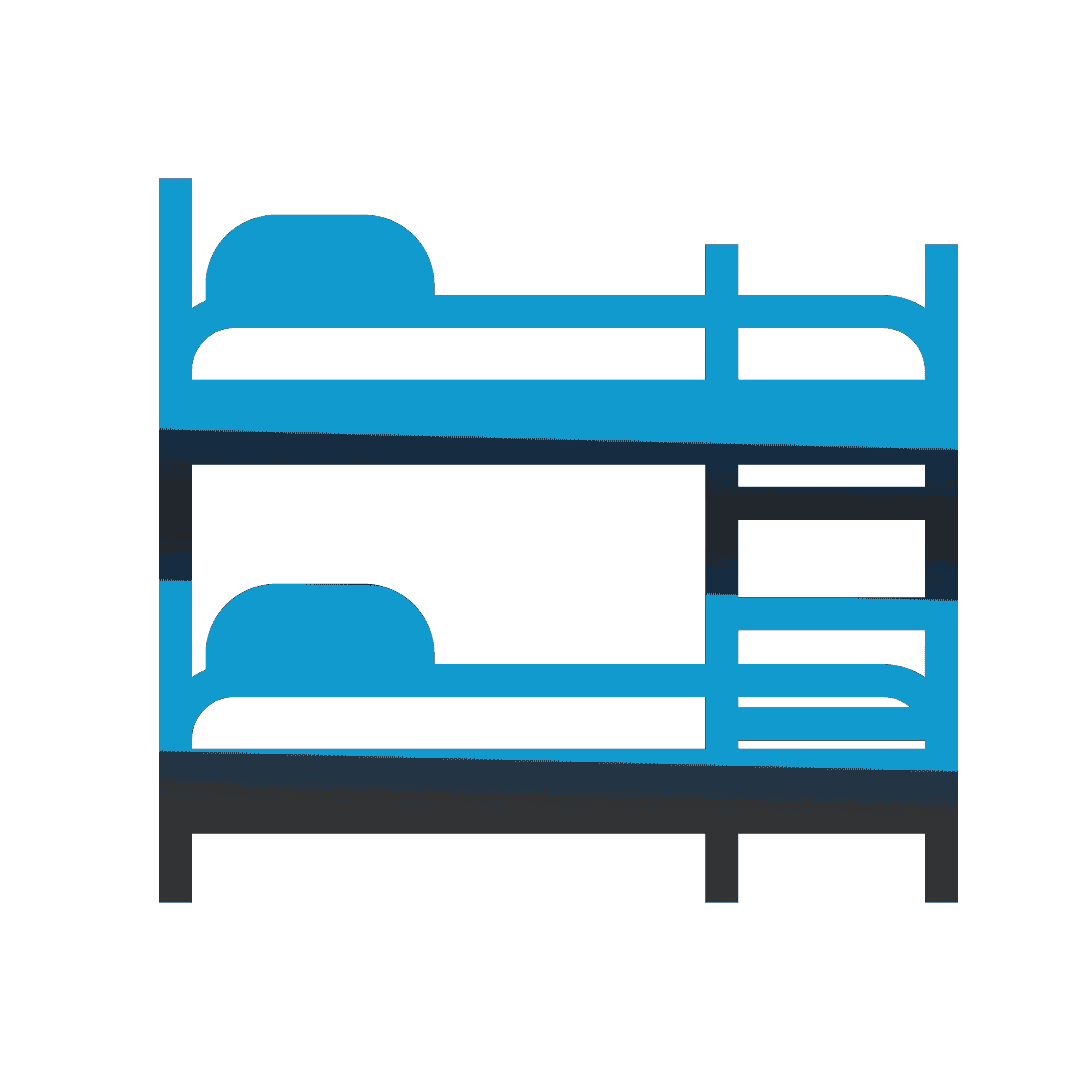 Separate hostel facilities are provided for Boys and Girls. It has adequate high security and good discipline. Each room has an attached bathroom.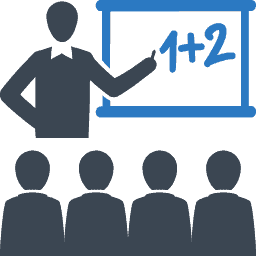 Our classrooms are very spacious filled with full of energy, well-furnished with modern age furniture. Separate seating arrangements for Boys and Girls.

The NMC campus spreads over 2 1/2 acres in a beautiful and serene atmosphere ideally suited for Management education. The NMC has 8 Class Rooms of 60 seats in each.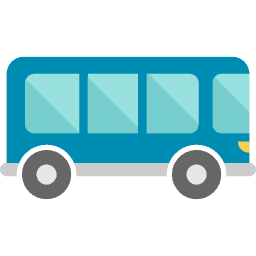 National Management College has a fleet of buses, vans and cars to transport students and staff from different places in and around Erode to college and back.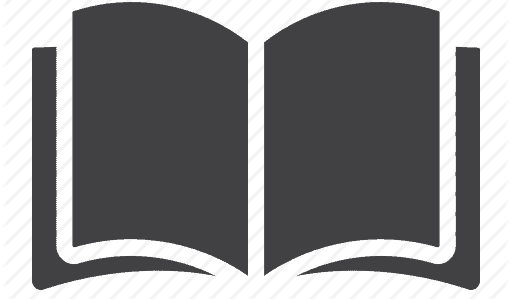 Access to information is a vital key in developing the individual's potentiality. The library has the seating capacity of 50 students in its reading sections.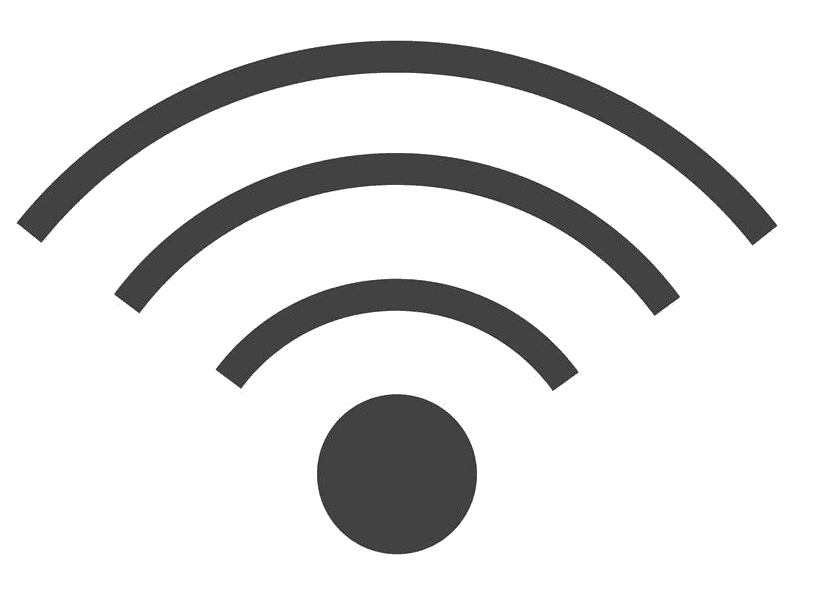 The NMC campus has been interconnected through Wired as well as Wireless (Wi-Fi) Networks. The facilities provide access to internet, intranet, and institution based e-mail.
Best CA college, Excellent teaching, More facilities available here like good food, 24 hours water facilities, green environment, best teaching methods and Techniques, caring wardens, study supervisors, best and caring faculties, strict and discipline they give us best studying environment more and more. This college is the best platform for the best and ambitious students. My favorite college for ever.
This college is only for serious students with aim to clear CA, CMA and you cannot expect to enjoy like an arts or engineering college. But it's important if you really want to become a CA
Feeling proud to be a NMC student. Best Education providing here. Fully focused on studies I never think about anything because NMC gave me everything.
Providing best facilities like separate Hostel for boys and Girls, Veg & non veg Food, Computer Lab, Library, Free Wi-Fi.
Excellent college for CMA. After complete my 12th def I'll join in this college. my sis completed CPT only at NMC. So I m already aware about how they teach..In hostel they provide best ambiance, food to their students. These are all inspired me a lot
Best college for CA, CMA, CS. college coaching was too good, Their Techniques use for studying help us to face our exams without fear. Thanks NMC
I think National Management College is a only one college having Residential facility. Very secure for girl students. They are showing best results compare even with chapters and other CA Institutes.
Nice atmosphere, Best coaching, Good and healthy food, Separate hostel for both boys and girls, Parental caring Wardens many more facilities especially A full time college for Professional courses. Right Place for the right one to be Professionals
My Brother studying here. He joined CMA last year now he completed his foundation level and doing Inter .Def he'll complete his Inter in first attempt like foundation. Thank u National Management College.
Best CA College. Their teaching methods good and they conduct daily, weekly, monthly test so we can face our exams without fear.
Well structured. If u want to become a CA / CMA u can choose National Management College located at Perundurai. They are having superb Faculty Team with good teaching methodology.
Nice college. One and only full time college for professional courses. Teaching method of this college help us to clear all the levels in CA in first attempt itself. Their methods of teaching Techniques is good .Best teaching ever seen
One of the best auditing college .best facilities are here. Very secured hostel for both boy and Girl.
Nice College to study. Very strict and well disciplined college. In hostel too they have study supervisors.
One of the best auditing college .best facilities are here. Very secured hostel for both boy and Girl.
CMA KRISHNAMURTHY.S
M.B.A.(FIN), CA, A.I.C.W.A.,LLB
PROFESSOR
Experience 28 Years
CMA Mrs.J.SIVARANJANI
M.COM.,ACMA.,CA(FINAL)
PROFESSOR
Experience 10 Years
CMA Mr.N.GOVARTHANAN
B.COM.,ACMA.,ADMA
PROFESSOR
Experience 15 Years
A. SIRAJUDEEN
CA(Final)
PROFESSOR
Experience 4 Years