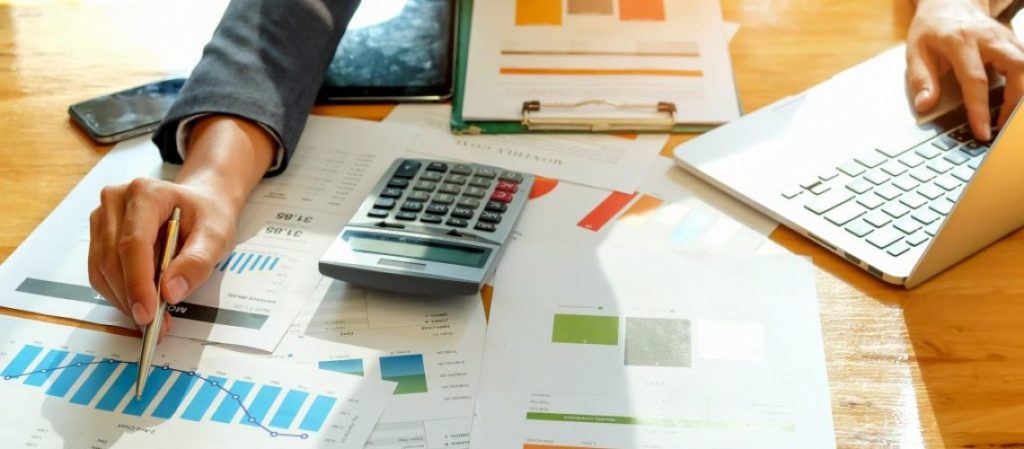 A CMA is a person who performs services like Costing, Pricing of goods and services, prepares, Verifies or Certifies Cost Accounting, and prepares related statements. A CMA's main job is analysing the Cost and to devise ways to reduce it. Apart from this a CMA is also expected to evaluate operating efficiency and effectiveness of production and service management in different departments of an Organization. A CMA is the first whistle-blower, who alerts the Management on issues of purchase price, inventory, human costs and related issues. He is also an Efficiency Auditor so that the company saves money and time in manufacturing and distribution operations.
A CMA is a advisor on profitable product mix, identify business risks and ensure mitigation.
The employment avenues for CMA's are various and can range from holding key positions such as Chief Finance Officer , Chief Executive Officer, Finance Manager to the Chairman, Managing Director and Finance Director in Multi National Companies, Private and Public Sectors , Central & State Government Institutions.
The Govt of India has constituted an All – India Cadre known as Indian Cost Accounts Service ( ICOAS) at par with other Class-I Cadre like IAS, IPS, IFS etc to advice the Government in Cost Pricing and in framing the appropriate fiscal and tax policies.
Now, the Govt of India has also entrusted the CMAs for handling GST, as well, in the area of Business Advisory Services, Procedural Compliances, Transitional Partner, Representation under Dispute Resolution post GST , Audit & Assurance, Systems Audit and Systems Development to be GST compliant, Accounting and IT Infrastructure and Training to the Corporate World / all Business Sectors.