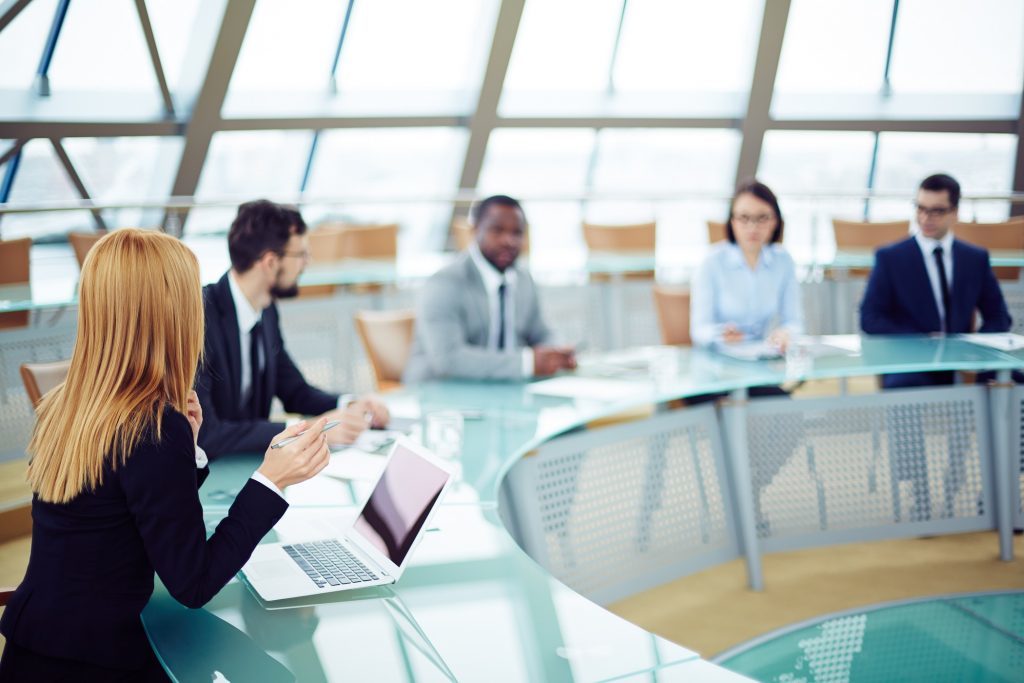 1. Corporate Affairs
2. Corporate Compliance management
3. Corporate Governance , Secretarial Services, Business Ethics and Certification Services
4. Representation Services like on behalf of Company Law Board, National Company Law Tribunal, Competition Commission of India, Securities Appellate Tribunal, Registrar of Companies, Consumer Forums, Telecom Disputes Settlement and Appellate Tribunal Tax Tribunals and Quasi-judicial bodies and Tribunals.
5. Arbitration and Conciliation Services like Advising on arbitration , negotiation and conciliation in commercial disputes between the parties; Acting as Arbitrator Conciliator in Domestic and International Commercial disputes; Drafting Arbitration conciliation Agreement / clause.
6. Financial Market Services in the area of Public Issue, Listing and Securities Management as an Advisor / Consultant in issue of shares and other securities in India and abroad; Listing / De-Listing of securities; private placement of securities; Buy-back of shares; Raising of Funds from International Markets – ADR / GDR / ECB; Acting as Compliance Officer under Listing Agreement; Compliance Officer for various Capital Market Intermediaries.
7. Take-Over code and Insider Trading .
8. Securities Management and Compliance
9. Banking Services like Diligence Report; Loan Syndication; Loan Documentation; Registration of charges; Status and Search Report
10. Finance and Accounting Services
11. Human Resources Management like Advising on Industrial and Labour Laws; Manpower planning and development; Performance appraisal; Motivation and Renumeration Strategies; Audit of the HR function; Office Management, Work Studies and Performance standards; Maintaining Industrial relations; Preparation of Project Reports and Attaining Cultural Integration.
12. Information Technology services like Advising on IT related IPR; Maintaining Statutory Records in electronic from; E-filling of Forms / Documents; Compliance with Cyber Laws and Conducting Board Meetings through Video – Conferencing and Tele-Conferencing.
13. Managing Corporate Excellence.
14. Investor Relations.
15. International Trade and World Trade Organization Services like Advising on all matters related to IPRs and TRIPs Agreement of WTO; anti – dumping , safeguard duties and countervailing duties; International Commercial Arbitration; Foreign Trade Policy and Procedures; Intellectual Property Licensing and drafting of Agreement and Acting as Registered Trade Mark Agent.
16. Taxation Services
17. Corporate Communications and Public Relations.