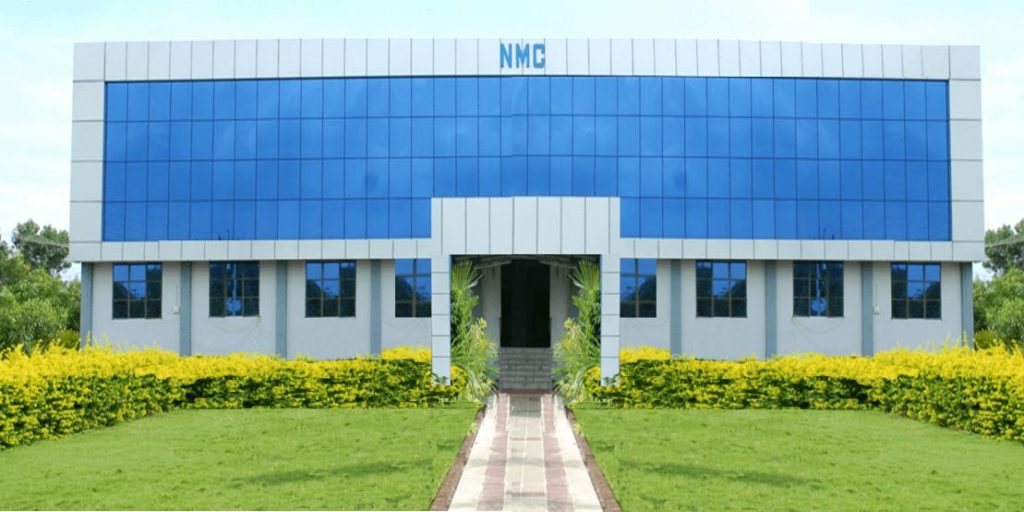 Every CA aspirant / student should keep in mind that CA is 200% professional course with International Curriculum. Also, it is equivalent to a post Graduation Degree, enabling a Qualifier to the Doctoral / Fellowship studies, directly, without having any UG/PG or M.Phil Qualifications.
CA course is very superior than MBBS, Engineering, Architecture, Law, etc. CA Degree has been placed as one of the Topmost & Best 10 professional courses in the world. It occupies the No:1 Professional course in India. CA degree is recognized globally for Placements and many countries permitted our CAs for own Practic
 In view of the above most valid reasons, to crack CA, Full Time Coaching, deep intensive study, rigorous, self practice of all lessons, weekly and monthly tests, model exams with numerous Revisions are very essential and it should be done as a penance.
Every CA student requires professionally Qualified, well Experienced, well Stuffed Faculties for each and every subject / paper to master him in each.
Besides separate staying ( hostels ) area for Boys & Girls, personal, physical and mental health, healthy ambiance and peaceful environment, healthy and tasty food in time, motherly caring while sickness, un – interrupted electricity for continuous studies, purified drinking water and plenty of normal clean water, hygienic toilet and bathrooms, First Aid and other medical facilities with the tie – up with multi specialty hospitals, caring wardens, current updates with subject related news papers, subject oriented reference books, Play time and Entertainment Equipments like TV and other motivational videos, 4 – 5 hrs of mandatory study hours with Qualified study supervisors, In house laundry facilities, CCTV camera surveillance at college and hostels with 24hrs security men, veg & non-veg Food facilities as home made in south Indian Cuisine – are the utmost requirements and needs for every CA student, who stays away from home.
Hence, NMC is nothing, but the Home away from home with all the above staff and it has been catering, nurturing, nourishing and colorfully continues its proud service to the CA students community of Tamil Nadu and Pondicherry with humble submission. And, these are the Secret of Success of NMC since last 14 glorious years and stepping into its 15th year.
In simple words, we may say or even proclaim that NMC is nothing but Abode for CA students. NMC  is also helping its students in getting their Bank Education Loan by providing the Bonafide Certificate and Fee Structure, duly recommending them to the Bank managers. NMC takes the students to the Goal of success by making them as stuffed Professionals from a raw student.
          NMC is the best step to climb the Tree of success to pluck the fruits of efforts. No more worries, when NMC is there for you!!