In-depth coaching with high standards of professionalism at National Management College is grounded in our long history of education and dedicated to our absolute convictions that all students are learners and even the Faculties become students while updating themselves through Teachers Education Training Programs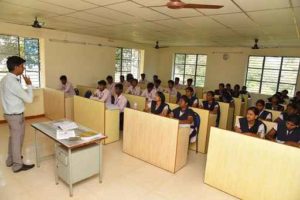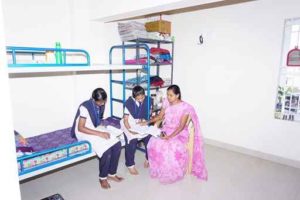 The National Management College is equipped with fully furnished separate hostel facilities for boys and girls, which make them feel as own Home.The hostels are specially designed with two primary objectives of safety and comfort.
The NMC campus spreads over 2 1/2 acres in a beautiful and serene atmosphere ideally suited for Management education. The NMC has 8 Class Rooms of 60 seats in each. The Location of NMC comprises a lot of green, serene and natural ambiance with fresh air blowing into the classrooms, which makes the atmosphere very peaceful and divine to learn.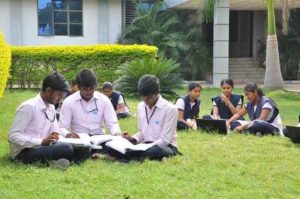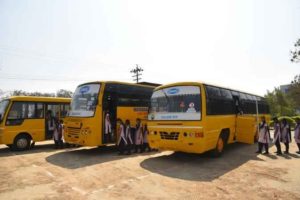 A fully fledged Transport department functions in the college with buses to provide transport facilities to students and staff from various places. This service is offered to ensure hassle-free and safe transportation.The College runs buses for providing  FREE TRANSPORT facility to students from the Perundurai Bus stand to College Campus.
CA (Chartered  Accountancy)
CMA (Cost Management Accountancy)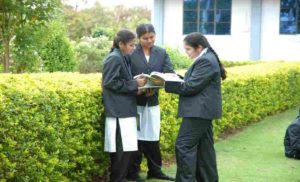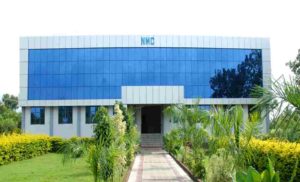 ONLY FULL TIME COLLEGE IN TAMILNADU
 National Management College has become the First of its kind in Tamilnadu to offer the Full Time Coaching for CA, CMA & CS  by segmenting 6 hours per day at Classrooms and a minimum of 4 hours study at the Hostel which has been duly monitored, supported & guided by the Qualified Study Supervisors.
ADMISSIONS GOING ON FOR 2019 - 2020
student's and PARENTS feedback
2017 - 2018 கல்வியாண்டில் CMA - INTER தேர்வில் சாதனை படைத்த மாணவ /மாணவிகள்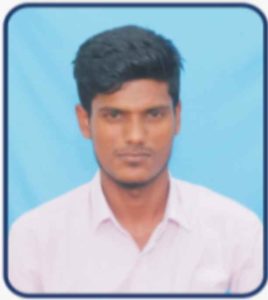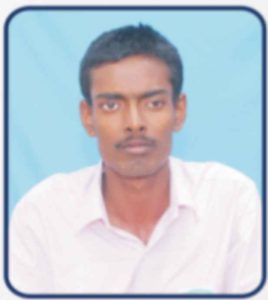 2018 கல்வியாண்டில் CA, CMA - INTER தேர்வில் சாதனை படைத்த மாணவ /மாணவிகள்
2019 கல்வியாண்டில் CMA, CAT தேர்வில் சாதனை படைத்த மாணவ /மாணவிகள்
ADMISSIONS GOING ON FOR 2019 - 2020